← 2009 | ↑ The Boom Years | 2011 →
Theme: RAINBOWs
Date: Saturday, August 21th
High Temp: 97°F
Attendees: 26
Ride Corps: 15
Absentees: 2
Teams: 7
Largest Team: Hasemmabutt
Winning Team: Team USA
New Punishment: Marching in drag
Facebook Link: http://www.facebook.com/event.php?eid=126769240700334
The 2010 Death March was a tumultuous affair. In the end, the top positions, which had hardly changed for most of the history of the Death March, were thrown asunder. Jesse finally was made Grand Marshal after Mike could not make the actual march. Due to a change in points calculations, Mike fell even further, to land as Vice Lieutenant Marshall after all was said and done.
The 2010 Death March was officially agreed upon in May, but a month before the March, Mike attempted to change the date without the approval of all the Marshals. Since the change was not agreed upon by a triumvirate of Marshals, the original date stuck.
The theme for the year was "Rainbows" inspired by various Double Rainbow videos going around the Internet shortly before. Much like the Greek theme the year before, not much was made of it.
While it wasn't the largest March, missing quite a few people from the year previous, plenty of new people also came, making for a total of 26 marchers.
Another thing of note is that this march has the earliest and latest finishes. George finished shortly after 3pm while Hasen finished sometime closer to 10pm.
The McGuyver Award was given to Justin and Gil for fashioning makeshift sandals over Hasen's Fivefingers. This lead to the achievements idea instituted for 2011.
The approved new penalty of marching in drag was accepted from one of the personal punishments that Chops performed. The title earned is "Drag Racer." It should be noted that since a kilt is traditionally men's clothing, Jesse did not get this title.
Jesse attempted to film, edit, and upload a documentary on the Death March as a personal punishment, but failed due to issues using iMovie for the iPhone. Baker spoke in Pig Latin for most of the March. George dressed in traditional cultural clothing, but this did not end up with enough support to be an official punishment.
This was also the first year to feature teams. While the Ride Corps still exists in spirit, teams are how people complete the March and make it back from the Sea. Team USA was first to the Sea, so they got to choose the theme for 2011. Hasemmabutt was the largest team and thus made their team leader, Emma, the first Premiere of the March.
";
$counter=0;
foreach ($attendees as $attende) {
$rank=dm_user_rank($attende['user'],2010,0,0);
$attendeez[$rank][$attende['user']]=$attende;
$attendeez[$rank][$attende['user']]['rank']=$rank;
}
krsort($attendeez);
//print_r($attendeez);
foreach ($attendeez as $attendu) {
foreach ($attendu as $attend) {
$counter++;
echo "
";
//picture
echo "
";
if (!is_null($attend['oauth_uid']) && $attend['oauth_uid']!="") echo "
";
echo "";
//show current or old title
echo "
".dm_displayname_by_id($attend['user'],$attend['year']);
echo "";
//teamname
echo "
";
if (!is_null($attend['teamname']) && $attend['teamname']!="") echo $attend['teamname'];
echo "";
//rank
echo "
";
echo $attend['rank'];
echo "";
echo "
";
if ($attend['champion']) echo "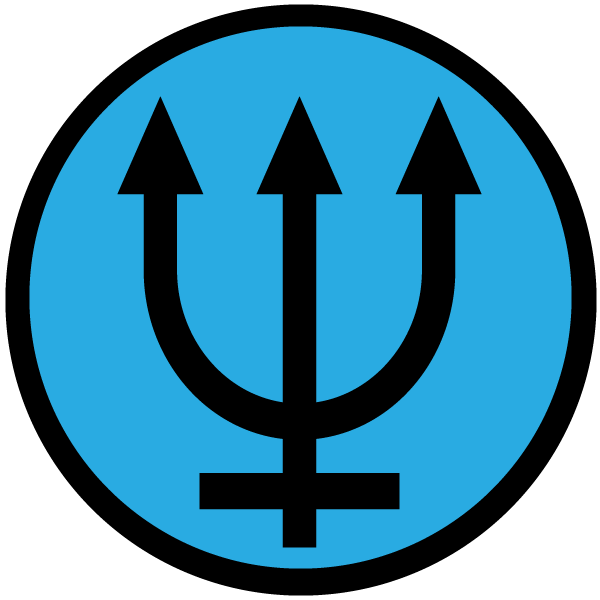 ";
if ($attend['driver']) echo "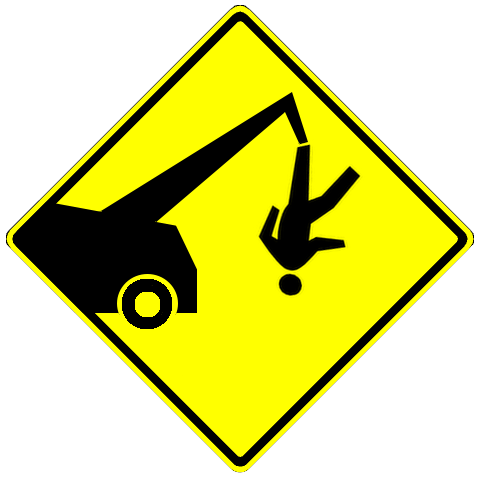 ";
echo "
";
}
}
echo "
";
?>