← 2006 | ↑ The Legislative Era | 2008 →
Date: Sunday, July 29th
Attendees: 13
Ride Corps: 5
Added Official Punishment: Push-ups, squats, or some exercise.
Facebook Link: http://www.facebook.com/event.php?eid=2392734022
High Temp: 88°F
The 2007 March showed continue growth of Marchers and Punishments. Of the 13 to leave from the end of Reseda, only 12 actually made it to the ocean.
, , , , and all left cars down at the beach and then went back to the Fuller House to get the beers. Then, donuts and Tommy's burgers were secured.
While waiting for the members to assemble, many had donuts. was apparently very hungry and ate 5.
The Death March officially began at 10:00 with a speech from the Grand Marshal. After that, the Lieutenant of Punishments announced the new punishment (Labours) for the year.
made a stop and , , and stayed behind to earn Saint titles. Later, and take the low road while and take the high road. Both ways take about the same amount of time.
Hub was reached by 11:00.
Lunch at Eagle Rock went from 12:00 to 12:45. After Eagle Rock, the group split into the groups it would be for the rest of the trip. , , , , , and were behind while , , , , and were up ahead.
From 13:15-13:45, much of the group waited at Musch Camp for and , who had went back to Eagle Rock to get 's watch.
From 14:00-14:49, many waited at Trippet Ranch while called folks to go home.
At 14:45, calls from the "G" group, which had gone ahead. They had waited a while in some shade.
16:45, , , , and hit the ocean.
17:30, , , , and hit the ocean.
18:00, , , , and hit the ocean.
Mongolian BBQ rounds off the night.
Participants:
";
$counter=0;
foreach ($attendees as $attende) {
$rank=dm_hist_rank($attende['user'],2007);
$attendeez[$rank][$attende['user']]=$attende;
$attendeez[$rank][$attende['user']]['rank']=$rank;
}
krsort($attendeez);
//print_r($attendeez);
foreach ($attendeez as $attendu) {
foreach ($attendu as $attend) {
$counter++;
echo "
";
//picture
echo "
";
if (!is_null($attend['oauth_uid']) && $attend['oauth_uid']!="") echo "
";
echo "";
//show current or old title
echo "
".dm_displayname_by_id($attend['user'],$attend['year']);
echo "";
//teamname
echo "
";
if (!is_null($attend['teamname']) && $attend['teamname']!="") echo $attend['teamname'];
echo "";
//rank
echo "
";
echo $attend['rank'];
echo "";
echo "
";
if ($attend['champion']) echo "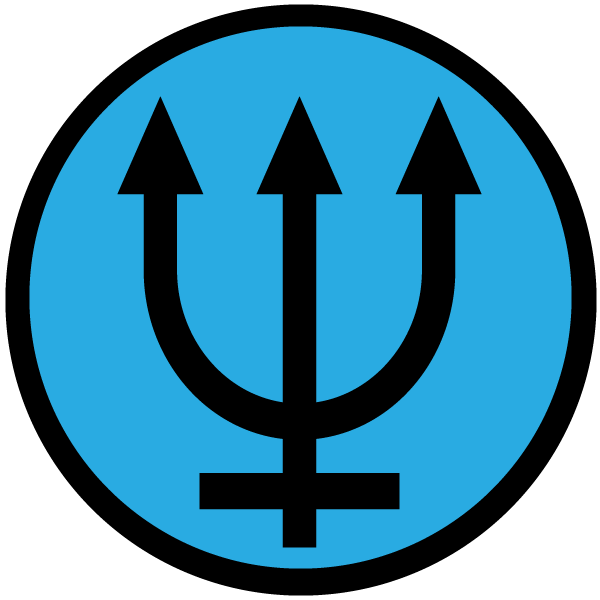 ";
if ($attend['driver']) echo "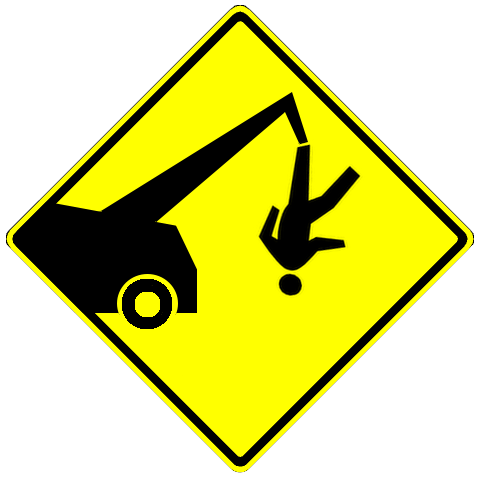 ";
echo "
";
}
}
echo "
";
?>
← 2006 | ↑ The Legislative Era | 2008 →