← 2010 | ↑ The Boom Years | 2012 →
Theme: Post-Apocalypse
Date: Saturday, August 20th
Attendees: 57
Ride Corps: 29
Teams: 6
Starting Time:
Largest Team: Ironic Hipsters
Winning Team: Team Camp Beverly Hills
Facebook Link: https://www.facebook.com/events/227894760569349/
2011 Participation Survey
2011 Related Blog Entries
High Temp: 81°F
The 13th Annual Death March to the Sea took place on Saturday, August 20th at 10:00am! First Marcher touched the Sea at 2:25pm. Last Marcher touched the Sea at 5:15pm. Overall, the largest and fastest Death March ever. Good job everybody!!!
Timeline
7:00am People start to gather at Starbucks.
7:30am Hasen finally arrives and the Valley based Ride Corps sets off for Los Liones.
8:30am The entire Ride Corps sets off back to the Valley.
9:15am Tommy's is taking a long ass time to make burgers. Must arrive earlier next year.
9:55am Grand Marshal starts his speech.
10:05am The March begins.
12:00n The Race to the Sea begins at Eagle Rock
2:25pm The Champion of the Sea touched the Ocean! Good job Chops! (This was the fastest Death March up until 2013)
2:55pm Earl, Earl's sister, and Greggors touch the ocean for 8th, 9th, and 10th place.
.@earlfriend4649 his sis and I numbers 8 9 10 #DMttS

— Gregg (@greggfuller) August 20, 2011
5:15pm Last Marcher touches the Sea!
Death March is done!!! Last was about 17:15. Good job everyone! yfrog.com/hs6pscxpj

— Jeshii (・∀・) (@jeshizaemon) August 21, 2011
Ranks
1st Chops
4th George
5th James T.
6th Chris
8th Earl
9th Earl's Sister
10th Greggors
D.F.L. Rachel B. (still faster than most people in previous years!)
Facebook Galleries
Emma B.
Kyun
David C.
Dana
J.W. Fuller
Spence T.
";
$counter=0;
foreach ($attendees as $attende) {
$rank=dm_user_rank($attende['user'],2011,0);
$attendeez[$rank][$attende['user']]=$attende;
$attendeez[$rank][$attende['user']]['rank']=$rank;
}
krsort($attendeez);
//print_r($attendeez);
foreach ($attendeez as $attendu) {
foreach ($attendu as $attend) {
$counter++;
echo "
";
//picture
echo "
";
if (!is_null($attend['oauth_uid']) && $attend['oauth_uid']!="") echo "
";
echo "";
//show current or old title
echo "
".dm_displayname_by_id($attend['user'],$attend['year']);
echo "";
//teamname
echo "
";
if (!is_null($attend['teamname']) && $attend['teamname']!="") echo $attend['teamname'];
echo "";
//rank
echo "
";
echo $attend['rank'];
echo "";
echo "
";
if ($attend['champion']) echo "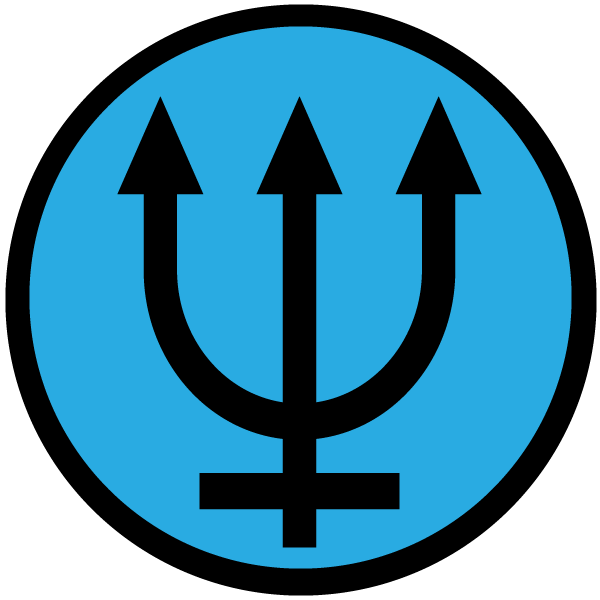 ";
if ($attend['driver']) echo "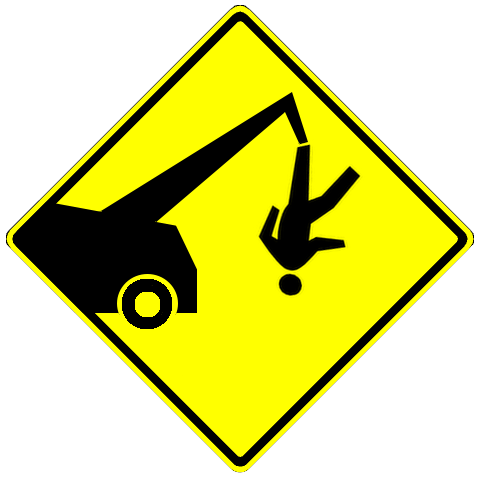 ";
echo "
";
}
}
echo "
";
?>
← 2010 | ↑ The Boom Years | 2012 →