[WHEN]
Saturday, August 16
[WHERE]
South End of Reseda Blvd

[RIDE CORPS]
– Valley Division –
Meet at Starbucks on Topanga Canyon Blvd just north of Ventura at 6:30am.

– Bayside Division –
Meet at Los Liones Drive, just west of Sunset Blvd. at 7:30am.

– Not Driving –
Meet at the south end of Reseda at 9am.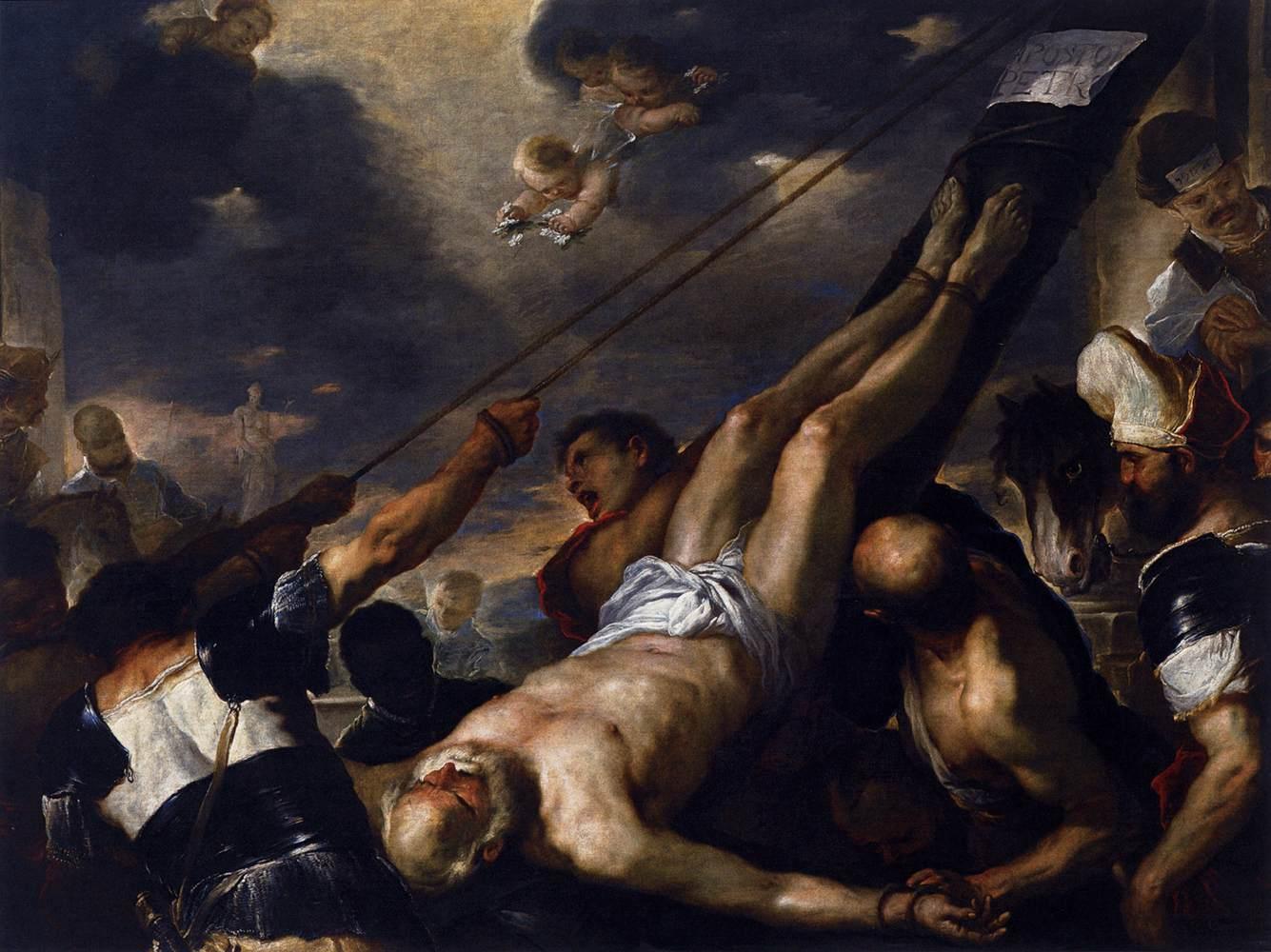 "The path of the righteous man is beset on all sides by the inequities of the selfish and the tyranny of evil men. Blessed is he, who in the name of charity and good will, shepherds the weak through the valley of darkness, for he is truly his brother's keeper and the finder of lost children. And I will strike down upon thee with great vengeance and furious anger those who would attempt to poison and destroy my brothers. And you will know my name is the Lord when I lay my vengeance upon thee."
What is a Pope? A father? A shepherd? One who popes?
Let us gather Mass at the south end of Reseda. Let us pass through the heat of the summer to prove our devotion to tradition and to our community.
[DETAILED INFO]
– Banquet –
The banquet will be held at MacLeod Ale Brewing Co. in Van Nuys. at 14741 Calvert St. (about halfway between Van Nuys and Sepulveda Orange Line stations). Please consider leaving your car at an Orange Line Station parking lot for maximum drunken party. Please head there immediately after the hike.
– Preparation –
Bring what you need to hike 15 miles in the middle of the hot summer sun, far from civilization. At very least, the following:
Sturdy Shoes
Sun hat
Sun screen
Water
– Race –
This is also a race. It doesn't have to be one, but if you are the racing kind there are two races:
– Individual race: Fastest one to the ocean gets an extra point!
– Team race: Fastest complete team to the ocean gets to determine next year's theme!
– Achievements –
Two changes to achievements this year:
– New Achievement "Space Monkey" for shaving your head.
– Achievements now have levels. Every year you perform the achievement, you gain a level. Starting this year!
– Punishments –
As always, grab a beer and some chili, because we will be punishing ourselves.
For the exastive rules and regulations of the march, read the Bylaws!